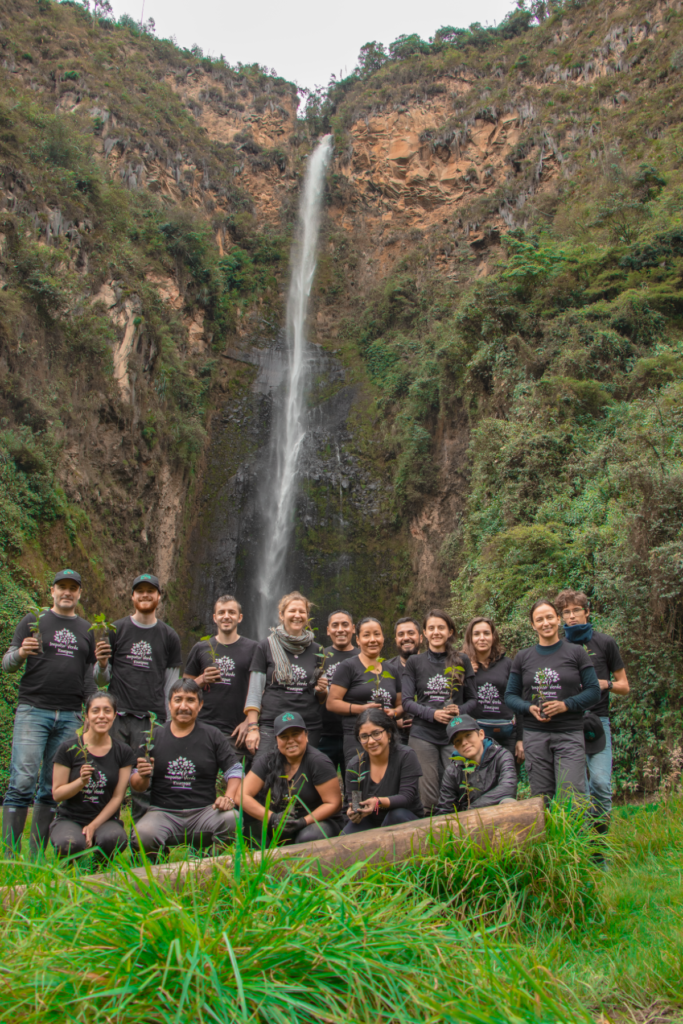 Our mission
The Foundation chooses to intervene with farming and indigenous communities to protect ecosystems whose services are irreplaceable for humans, but also for all the plant and animal species that constitute and depend on them. These ecosystems will disappear if we do not act.
Communities are involved in the reforestation, conservation and restoration of ecosystems, but sometimes they are also responsible for their destruction in order to develop field activities that ensure their income. This is why it is essential to carry out awareness-raising actions with young people in particular, and to jointly identify economic activities that are alternatives to deforestation and that value biodiversity.
We work in cooperation with communities to jointly design and develop projects. The Foundation is also seeking funding and technical support from other NGOs, institutions or private companies willing to act for Man and Nature.