Pedagogical project
"My friends the trees"
It is essential to raise awareness about the importance of ecosystems, not only in rural and indigenous communities, but also in the children who will be part of tomorrow's world.
"My friends the trees" is a project that aims to raise awareness among children from 6 to 11 years old about the importance of trees and forests.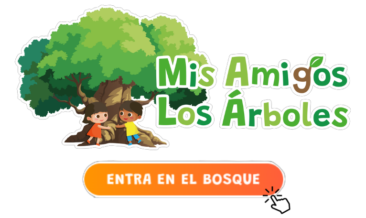 The festival Súmate al Bosque is an event aimed at raising awareness among citizens about the importance of forests and their biodiversity.It was created since 2014 by the foundation Envol Vert Colombia. and has been carried out mainly in the cities of Bogotá and Medellín. In 2022, the Impulso Verde foundation organized the first edition of the festival in the city of Ipiales and the second edition in the city of Cali under the theme "Explore your connection with the forest".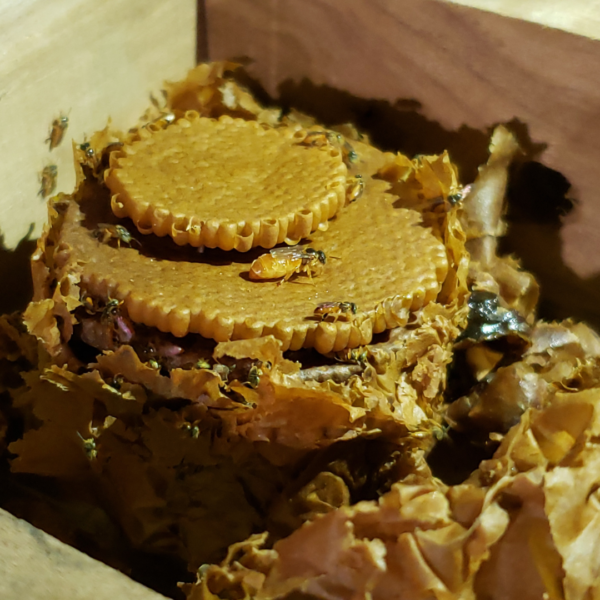 Conservation of the
stingless bees
Meliponiculture, or better known as stingless beekeeping, is a practice that has been known for many centuries by Amerindians.
The project "Guardians of the Meliponini bees in Colombia" aims to develop an integrated meliponiculture for the benefit of natural ecosystems, agroecosystems and promote the provision of ecosystem services by bees in the villages of La Leonera, Pichinde and Los Andes.