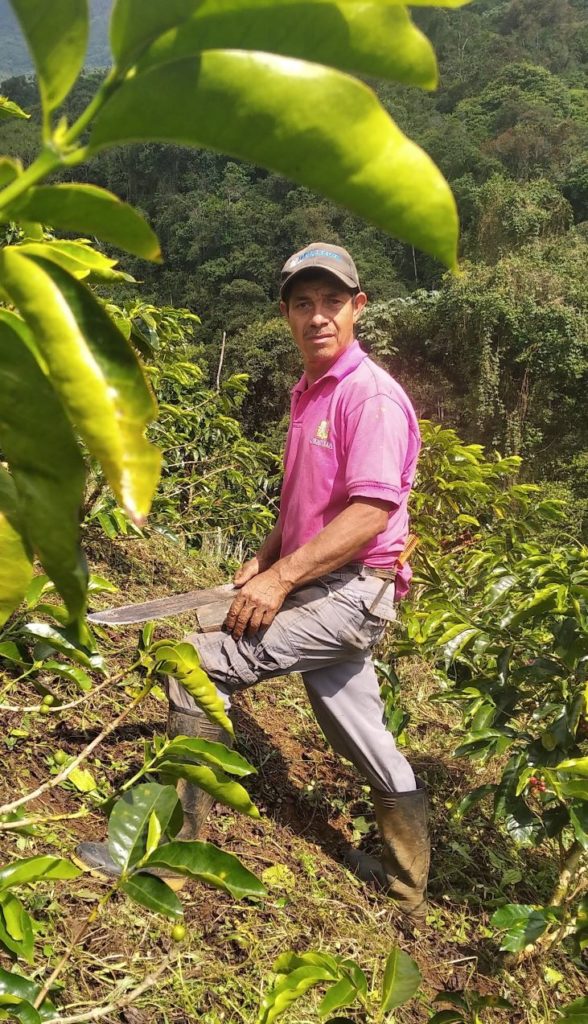 Ecological rehabilitation for the conservation of pollinators and biodiversity in the farallones of Cali.
In 2022, a project was initiated within the Farallones de Cali National Natural Park with 16 producers from the Quebrada Honda community for the ecological conversion of vegetable, coffee and sunflower crops.
The objective is to eliminate the use of pesticides and chemical inputs, which are responsible for the disappearance of pollinators, particularly bees, and the loss of soil fertility.
Impulso Verde trains project beneficiaries in the production of bio-inputs such as organic fertilizers, pest and disease bio-controllers that do not have negative impacts on the local flora and fauna, allowing the recovery of the natural ecosystem.
In addition, it is more profitable in the long term due to the reduction of social and environmental impacts due to the use of industrial pesticides.
In the medium term, these practices could lead to environmental enterprises such as the implementation of beekeeping, sales of agro-ecological products, and ecotourism in order to improve the family income of local farmers.