The Impulso Verde Network of Nurseries
We set up and encourage a network of community nurseries:
Impulso Verde and the community nursery associations make up the "Red de Viveros Impulso Verde", which is dedicated to the production of native trees.
We support the network with:
nursery construction
material delivery
technical training and organizational support
connectivity package
tree financing
bimonthly financial assistance for the supervision of planting, geolocation of trees and monitoring for 3 years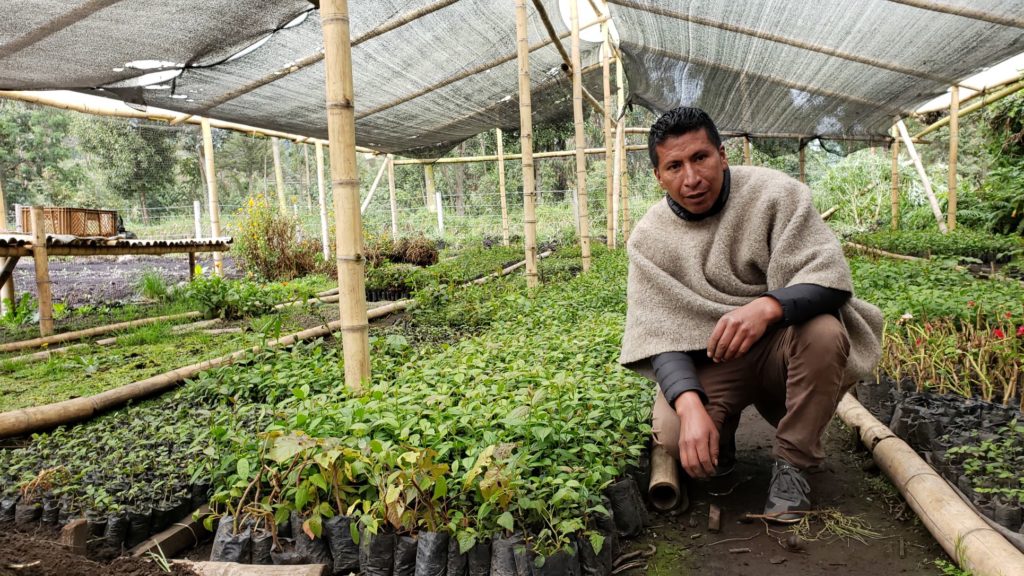 Capacity of
annual production of
the nurseries network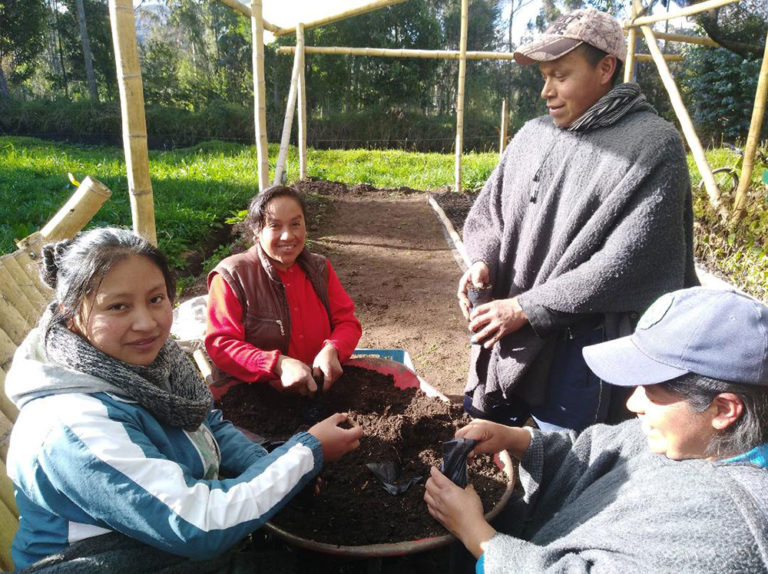 We are a network that interacts through collaboration, training and exchange of experiences.
We have developed a training plan for each nursery with:
19 technical modules
organization and governance
The objective of the Network is:
improve the management of native forest germplasm to recover species,
promote its use in reforestation or restoration programs, research institutes, forestry and agroforestry producers, ranchers, landscapers, communities and urban areas.
Impulso Verde works with 15 community partner associations:
Asociación El Chalguar ׀ Municipality of Pupiales
Asociación Ecoturagro ׀ Municipality of Pasto ׀ Vereda El Jurado
Asociación Tulpas Ambientales ׀ Municipality of Cordoba
Asociación Las Iglesias ׀ Municipality of Pasto ׀ Corregimiento Santa Barbara
Asociación La Tulpa ׀ Municipality of Consaca
Asociación Agropecuaria Emprendimiento Mutualista de Ancuya ׀ Municipality of Ancuya
Fundación indígena Yakupacha ׀ Municipality of Puerres
Asociación Agroforesteria Sostenible Progresar SC ׀ Municipality of Buesaco