World Honeybee Day – May 20th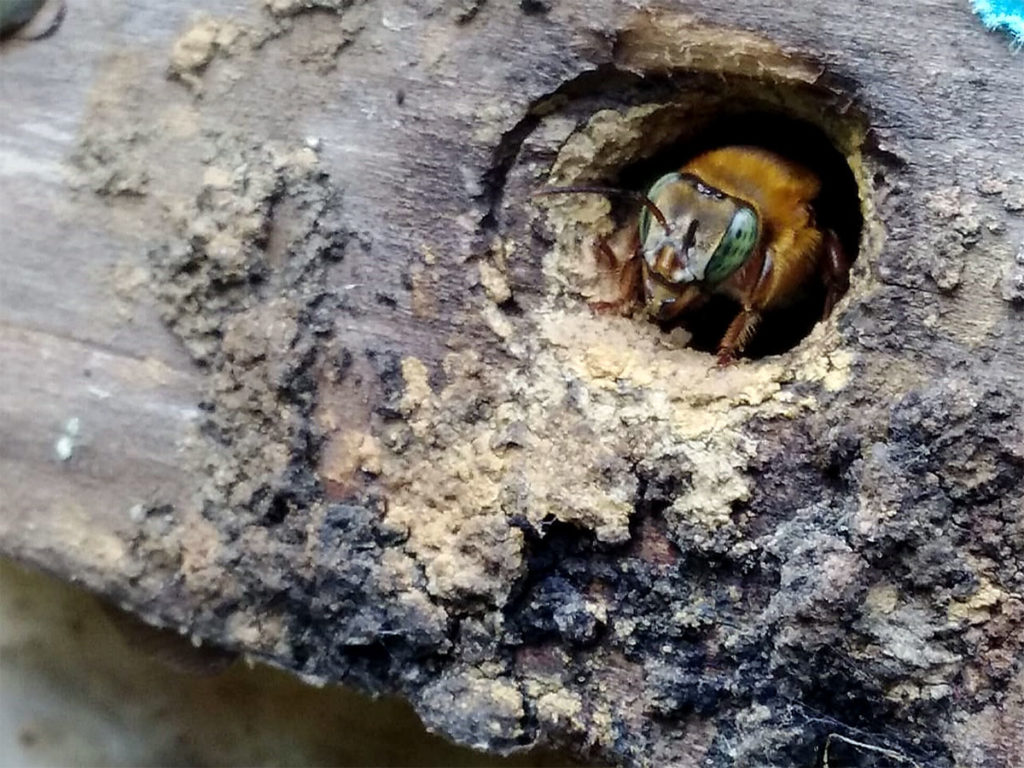 May 20 was declared World Bee Day by the United Nations in 2018, reaffirming the commitment to the Sustainable Development Goals (SDGs) taken in 2015, and in particular SDG 15 "Life on Earth".
Fundación Impulso Verde is committed to the protection of bees by developing a beekeeping project with indigenous and peasant communities in the Colombian Andes region.
Learn more facts about bees:
Bees contribute to the pollination of 170,000 plant species.
To produce 1 kilo of honey, bees must visit 4 million flowers and fly 4 times the distance around the Earth.
12 bees can produce 1 teaspoon of honey in their lifetime.
We all depend on the bees!
Watch the ONU video "Imagine a world without bees" :